Our Legal Ethics app is the best educational trivia/game for a complete study of material that appears on the lawyers' Multistate Professional Responsibility Examination (MPRE)!
To try the app, go to App Store or Google Play . Download the freemium version and tap "Instructions" for more details about the app.
What are the main features of your Legal Ethics app?
It's "freemium", so a user can play its game modes for free entertainment (yes, fun and games while studying professional conduct in second-year law school!)! Look at the concepts discussed and try the two games for free (and ad free!) before purchase.
Both games are designed in single player mode for trivia game fans and serious law school students but can be used with friends or groups studying to enter the legal profession. Even those who already practice law will find our groupings of concepts and facts easier to keep in their heads than the scattershot way the material is presented in the ABA's model rules, in a review class for the exam during law school, or in separate (and expensive!) professional responsibility courses.
How do you play the first of the Legal Ethics app's two games?
One game uses the "flash cards" popular with law students in studying for exams. All flash card clues that come on the screen are at your chosen difficulty level.
When you begin to type an answer, we suggest possible answers to help you figure out the answer and speed the game. Thus, the game uses a different type of multiple choice quiz questions.
Points allow your mountain hiker to make game progress along the track. The score needed to win varies by level to keep the game competitive to play without becoming ridiculously long at lower levels.
How do you get good at the app, and how long does it take?
We recommend starting with Level 1 the first time, as in other video games, and winning the game twice before moving to Level 2 and so on. Difficulty increases at each level. Even Level 1 is a skill-building adventure for new players and provides great entertainment. Each possible answer is a concept of legal ethics that comes up on the Multistate Professional Responsibility Examination and (indirectly) on the bar exam. We guarantee you'll get smart and discover things you didn't know!
The amount of time needed for clear improvement is usually one week to get clearly better with the two games (assuming at least 5 different study sessions) and one month (to see clear improvement in your retention of important concepts).
You can also just play a solitaire quiz, or let one person host by reading the clues aloud and playing together with friends. It's some of the best study material out there!
Even if you play a trivia game made by others, ours may become your favorite trivia game, at least while reviewing the rules of professional conduct or studying for the Multistate Professional Responsibility Examination. Most students measure success both by the levels they attain while playing and by how few clues they need to win the game at those levels.
Once you have reached Level 5 with "flash cards", let your brain try to beat the other game.
How do you play the second game?
This is the harder "pyramid" game used in academic competitions and other quiz games. It was played as students by trivia and quiz celebrities like Ken Jennings, Brad Rutter and Matt Amodio.
Users see multiple clues on the screen, one at a time, all for the same answer. Clues get easier until you select the correct concept. Correct answers allow your hiker to make game progress toward victory.
The easiest few clues for each concept always appear in the "pyramid" game. Over time, your brain learns those easiest few clues.
Concepts we cover include: attorney client relationship, client confidentiality (and exceptions to the confidentiality rules), informed consent, judicial conduct (for both acting judges and judicial candidates), malpractice, discipline, advertising, client communication, general professional conduct, and how a law school graduate must apply for the bar.
We have useful stuff that you actually need to know, and that actually comes up in the fact pattern questions on the MPRE. Again, play with friends or just solitaire. It's a perfect brain training game!
These two trivia games are excellent study aids for law school students, and even pre-law students! The games are much better in helping you retain the concepts in your brain than an ethics class usually is (if you're playing several times a week).
How can you actually study legal ethics with a trivia-style app?
Our study mode lets you scroll through and read and study/learn all clues for a concept at the same time.
Law students will find the app worth its weight in gold in their ethics class or professional responsibility course, especially as they prepare to take the Multistate Professional Responsibility Exam!
Ours is one of the best digital games/video games, and one of the best trivia games out there, period, for developing a detailed knowledge of the legal ethics needed in the U.S. legal profession.
Enjoy challenging gameplay, and play a quiz (with or without friends) anytime, with one of the best game apps you'll find anywhere!
Where else do Fact Mountain apps get noticed?
Entrepreneur Magazine, Tech.co, Apps400.com, and AppsMirror.com
To see our British Literature and Russian Literature apps and other Fact Mountain general knowledge trivia categories made by our company, look around this website.
The church-related apps are free for download, including those in foreign languages (set your device to Spanish or Portuguese); the others are freemium.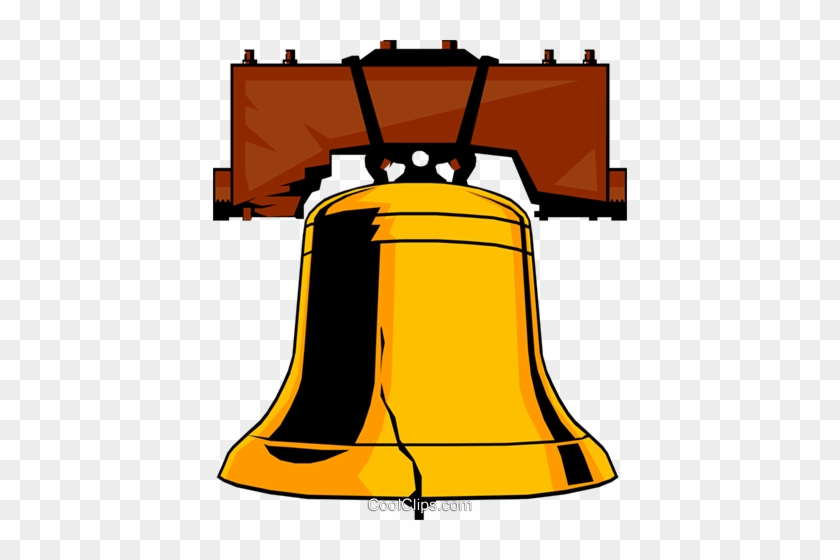 Multistate Professional Responsibility Exam (MPRE)
Most states in the country require their lawyers to register for, sit for and pass the Multistate Professional Responsibility Exam (MPRE), a multiple choice examination administered by the National Council of Bar Examiners.
The test is 2 hours long, with 60 questions that represent the basic rules of professional responsibility, so you only get 2 minutes per question on average.
10 of the 60 are not scored, but you don't know which 10 they are. Thus, in those 2 minutes, you have to, 60 different times, go through a process of: reading the fact pattern and the choices, figuring out exactly which principle is being tested, pulling out of your brain what you remember of that principle, and then eliminating the wrong answers. And you have to stay focused to maintain that 2-minute speed for the whole 2 hours to get a passing score. Not an easy effort for a law student or lawyer.
Raw MPRE scores (number of correct answers out of the 50, where typically 32-35 is needed to pass) are scaled to create an official score, which must be at least 75 in some jurisdictions and as high as 86 in others before lawyers can be admitted to the bar.
Why should we use your app when we already have a class in law school concentrating only on the MPRE?
Our app groups the rules for each major principle, which are widely spread out through written material and thus harder to keep track of than they should be. Studying is much easier the way we've grouped the material than any other way we've ever seen of grouping it.
Principles are alphabetized to create a complete overview of professional ethics, so you can easily find the principles you're struggling with and just review those in the "study" mode before a quiz. Reading over a principle a few times, in the order we've provided the material, will help you start to put it together much more quickly.
Find out more information about legal ethics and professional responsibility with Fact Mountain! It's one of the best trivia games out there and makes it easy to study anywhere!